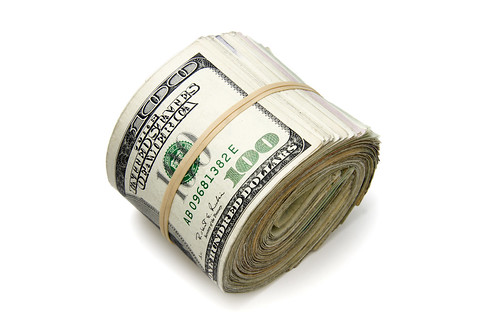 You need answers.
You have to have them before you take your checkbook out.
You have to have them before you make what could be a 10-year commitment.
You have to have them so you can be convinced that the franchise you're really, really serious about is the right one for you.
But, the answers you're seeking…they won't be found unless you know what questions to ask.
What 40 questions to ask, actually.
One more thing: You have to know how to ask them as well as when to ask them.
Money Questions
We're at The Money part. This is where the magic starts to happen. (Hopefully)
Questions #30 and #31 had to do with gross sales and profit margins. Data.
Franchise question #32 is about the data, too… and expectations.
Ask this question of every current franchisee you talk to:
"Are your income expectations being met?"
Are The Franchisees Living the Dream?
That's what you're really trying to find out here.
You want to know if they're making the money they planned on making!
After all, they went through the same exercises (mostly) that you're doing right now. Like you, they did some research. They called franchisees. They visited franchise headquarters for Discovery Day. They put together one of these.
You really need to find out how things have worked out for them.
And by them, I'm referring to the 12-15 franchisees that you've talked with.
If most of them are reasonably happy with their results, go out and celebrate a bit. That's a good sign.
If half of them are reasonably happy with their incomes, that's pretty good, too.
But, if only a few of them are reaching their personal financial goals, and you're thinking of becoming the owner of a franchise for the money
Instead, you should:
Call around 10 more franchisees and see how they answer the question
Have a blunt conversation with your franchise rep
Say ba-bye
If you're going to buy a franchise, the odds of success must be tilted in your favor.
If the franchise that you've been focused on..and are really excited about turns out to be a dud, don't give up.
There are 3,000 more to check out.
Did you see the top 50 franchise business websites?

Top image courtesy of AMagill, on Flickr

Don't Go Yet!
Check Out These Unique Opportunities
Low-Cost Pet Franchise
The ONLY Senior Care Franchise To Buy
A Healthy Fast Food Franchise?
Own The Local Coffee Shop
Several Franchises in One