What Is Your Net Worth? Use My Net Worth Calculator To Find Out
Why do you need to know your financial net worth?
First off, you need to know exactly where you stand, money-wise. That way you can set up your maximum budget for a franchise to own.
Secondly, franchise net worth requirements vary from company to company.
Some want to see a $300k net worth. Some want to see way more.
That said, calculating your net worth for a franchise is easy to do with my Free Net Worth Calculator!
Just fill out the fields below to calculate your net worth. (Then print the page.) You now have an official personal net worth statement.
More On Net Worth
Before you start your search for that perfect franchise opportunity, it's important for you to gather specific information on your financials. You do that by coming up with a personal net worth statement. And what is your "net worth?"
Your net worth is a simple calculation.
It's the difference between your total assets and your total liabilities. Once you have that, it's the most important number on your net worth statement. In turn, that becomes part of your personal financial statement.

Franchise Net Worth Requirements
As you'll see (when you're searching for a franchise to buy), most franchisors do have a minimum net worth requirement.
For example, if you were looking to buy a Marco's Pizza franchise, you have a net worth requirement of $450k.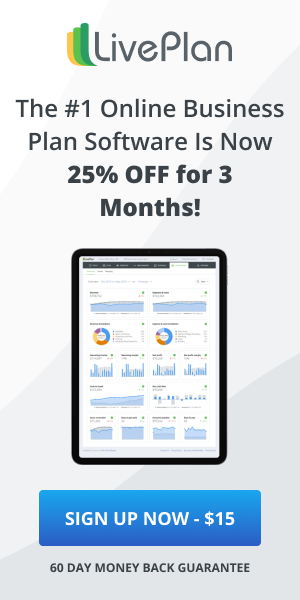 I Can't Emphasize This Enough
If you don't know where you stand financially, you're going to end up wasting an awful lot of time learning about…and maybe even getting excited about specific franchise opportunities you may not be able to afford-or qualify for, financially.
With that in mind, you'll see that when you find a franchise you're interested in learning more about, the next step will be to fill out a "Request For Information" form. This form will probably include questions about your finances. As a matter of fact, there may be a space on the form for you to type in your net worth. That said, wouldn't it be nice to have all of your financial information in front of you-including your net worth statement, as opposed to frantically digging around for it when you find an interesting franchise or business opportunity?


Use Free Net Worth Calculator To See Where You're At
The only way to get the financial information you'll need to have for the franchisors is to do calculate your net worth It's not difficult to do, especially with my free net worth calculator.

Bonus
Even if you don't end up investing in a franchise business, the information listed (on your net worth form can be used when other financial matters come up — like college, home purchases, and more.
Suggestion: Bookmark this page now, so you can go back and update your personal financial information as needed.