It's after you buy the franchise.
That's when the rubber hits the road.
That's when you find out if the franchisor walks the walk.
Franchise Support
Will you get support-real support, from your franchisor?
I'm sure that you were told that you would-by your franchise salesperson, but-facts is facts.
You need to find out the facts…before you buy the franchise that you've been focused on for months.
And, if you include questions that have to do with what happens after you become an Owner-in your franchise research, you'll find out.
The top 40 franchise research questions to ask current and former owners are on pages 184-186 of my franchise ownership book, and I'm going through each one, step by step in this series of franchise blog posts.
This is question #26:
"Does the franchisor have field personnel that make in-person visits?"
Watch the video below to see why it's so important for you to find out the answer to that research question.
And, if you're researching a franchise-right now, schedule a Free Call to find out if you're asking the right questions.



Are you going to need a franchise loan?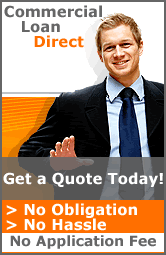 Franchises For Sale
Award-Winning
Senior Care Franchise
This Franchise
Is Needed Now!
Must Love
Dogs
You'll Make Grandparents Smile With
This Franchise Business
For Entrepreneurs Only:
Own This Business!
Get
6 Franchises In One
Help Others
Stay Healthy