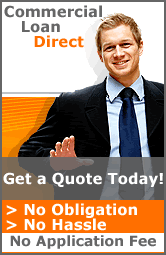 It's true; business lending has been tough to come by. But, not impossible.
Small business start-ups like franchises, are getting loans.
If you're buying a franchise, and need to get a portion of your new business funded, you need to go to an experienced resource.

Please Share This Page By Using The Buttons Above!